Welcome to Tomoko Auto Care Center
Proudly providing automotive service in Seattle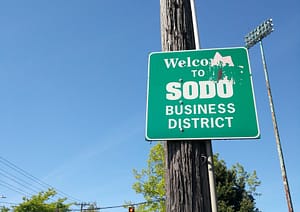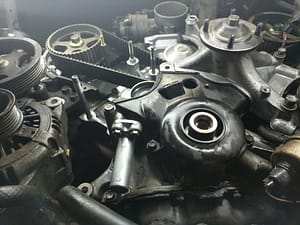 Honest and friendly service you can rely on
Tomoko Auto Care Center is a full-service auto shop based in the SoDo neighborhood of Seattle. We pride ourselves on offering the most honest and straightforward mechanic experience you've ever had. Having car trouble is never a fun experience, so we want to take the stress of uncertainty off your shoulders. You'll never have to worry about being sold on unneeded repairs because we are committed to educating our customers on their vehicle's needs and issues. Our ASE certified technicians will give you a straightforward diagnosis so you'll have all the information you need to make the right decision for your car, and within your budget. Call or email us today to set up an appointment!

We offer prompt, affordable service and repairs
We are equipped to perform a full array of repairs to get you back on the road promptly and affordably
Before shelling out hundreds on possible repairs, allow us to give you a diagnosis and provide you with a full understanding of your options
We address your concerns and questions honestly. We never upsell, and only recommend repairs that we would perform on our own vehicles.
See what our customers have to say
Jacob Fullerton
January 3, 2023.
Called to ask about bringing my car in due to my car alarm going off randomly. They were able to give me suggestions on how to fix the issue over the phone and I was able to solve the problem myself.
Julie Cabell
December 14, 2022.
I've been taking my cars here for many years. Wonderful service
Toni is my guy! Best mechanic I've ever had the pleasure of taking my car to. He's cheap, honest, and funny as hell. I seriously look forward to having my car worked on by him
DeVon White
August 29, 2022.
This is one of Seattle's hidden gems. Seriously one of the best mechanics. Eyond knowledgeable and very accommodating.
Doug Boling
August 28, 2022.
Great service and general automotive advice. Candid and straightforward feedback on car repairs and other vehicle issues. Will probably start making Tomoko my regular mechanic.
Donovan Kabalka
July 7, 2022.
Tony is always friendly, honest, and professional.
Nick Langer
June 19, 2022.
Fantastic service and very fair prices! Will be going back here for any future work. All mechanics should aspire to be like Tony.