Welcome to Tomoko Auto Care Center
Proudly providing automotive service to Seattle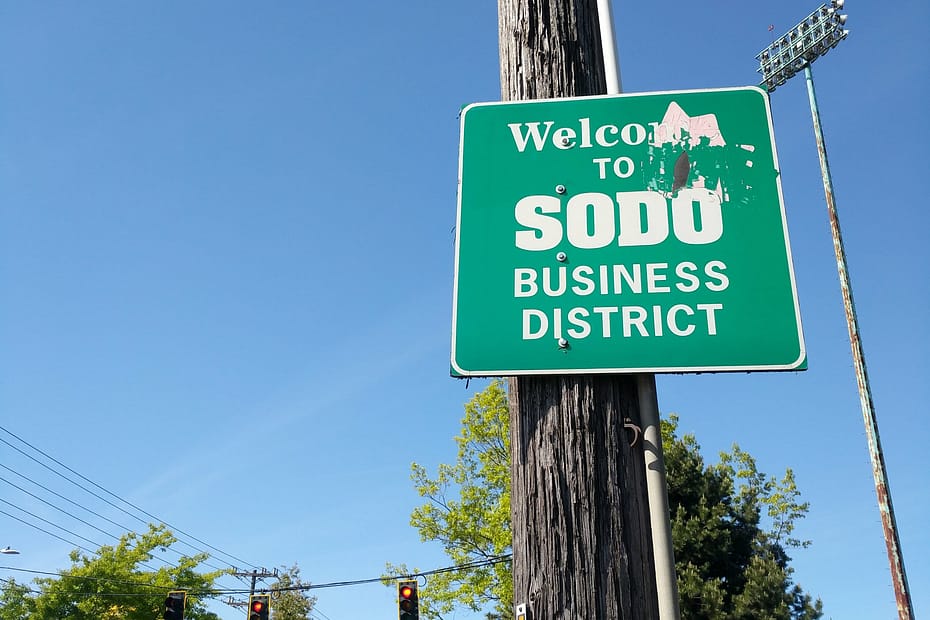 Honest and friendly service you can rely on
Tomoko Auto Care Center is a full-service auto shop based in the SoDo neighborhood of Seattle. We pride ourselves on offering the most honest and straightforward mechanic experience you've ever had. Having car trouble is never a fun experience, so we want to take the stress of uncertainty off your shoulders. You'll never have to worry about being sold on unneeded repairs because we are committed to educating our customers on their vehicle's needs and issues. Our ASE certified technicians will give you a straightforward diagnosis so you'll have all the information you need to make the right decision for your car, and within your budget. Call or email us today to set up an appointment!

We offer prompt, affordable service and repairs
See what our customers have to say
Chris Allman
March 8, 2022.
I brought in a car for a pre purchase inspection. It had been in 3! minor fender benders so was definitely concerned about that. The mechanic actually called me over and let me see under the car while on the lift and explained what he saw and gave me his opinion on the vehicle. I appreciate him taking the time to do that and that alone would get my business in the future. Price was 140 out the door I think which is standard.
John Zimmer
January 20, 2022.
Great service, very honest and fair pricing. I have made Tony my one and only to work on my Honda.
Aaron Lussier
January 6, 2022.
Tony is legit. This is the second time I've brought my car to him. He is as honest and humble as they come. Your car is in good hands with Tony.
Orion Brown
December 26, 2021.
This shop is A+++, and the owner Tony is Dynamite. I could not find another well regarded shop in town to work on my classic car, not only did Tony agree to do the work, he got my car running just like a song. Fantastic shop. He's got my business!
Maddy Holup
December 21, 2021.
Had a check engine light on with an engine misfire on my way to work and Tony saw me that morning and had my car fixed by 2pm! He also didn't charge me anything saying the fix was an easy one and he'd see me next time. Amazing guy and service!
Jade Ward
November 19, 2021.
Tony is awesome n thorough. He still loves what he does n thats rare to find. I recommend everyone take their vehicles to him.
Jenny G
November 17, 2021.
TONY! Tony is the best! He has worked on all of our cars, and is always honest, fair, gets the job done, and has great advice. He's the hardest working guy you'll meet.