Automotive services - from routine to unexpected
Whether you've just hit 60K miles and want to stay up to date on maintenance, or your radiator started steaming unexpectedly, Tomoko Auto Care Center is ready to solve your automotive concern and have you on your way. And if you have a need for specialty work that we can't do at our shop, we will gladly refer you to trustworthy businesses in the Seattle area.
Tomoko Auto Care Center was founded with the goal of providing honest service, so you can rest assured that we won't upsell you on repairs you don't need. If we're performing a labor-intensive repair we might recommend additional work while we have access to the area. So for example, if we're replacing a timing belt this is also a good time to have the water pump replaced, because otherwise you will have to pay for all the hours of labor of accessing the water pump the next time you do it. But ultimately, we will give you our recommendation and let you decide with all the information. Contact us today to schedule your appointment!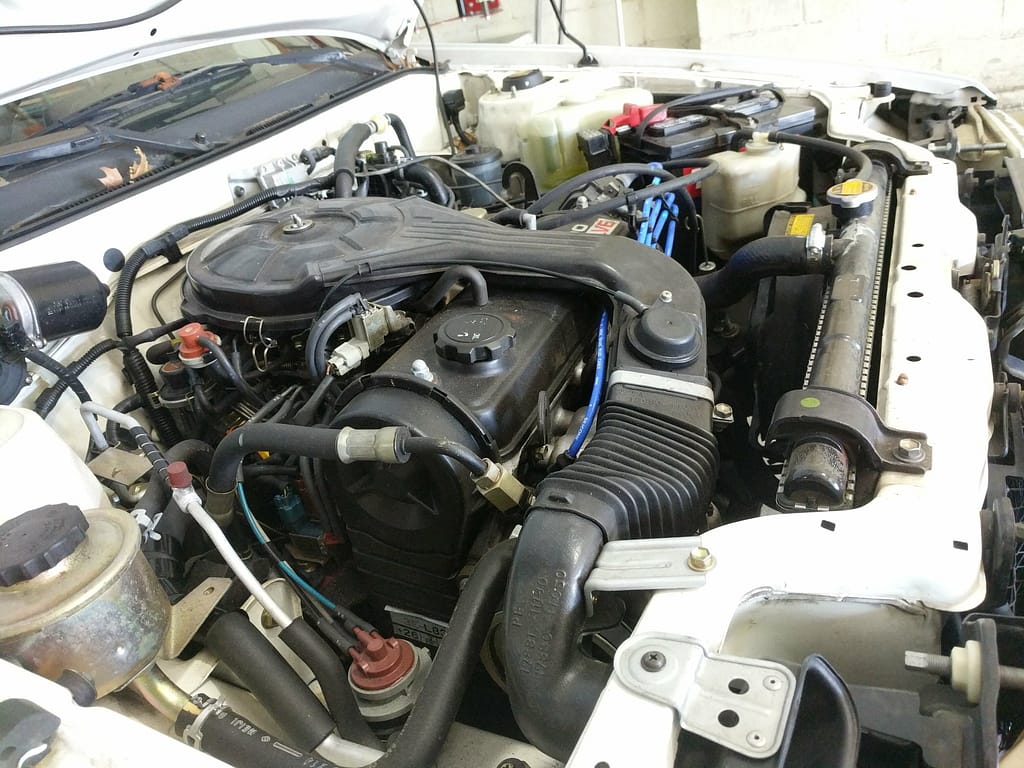 Oil and filter change
Tire rotation
Brake pad and rotor replacement
Wiper replacement
Battery replacement
Coolant flush
Timing belt and timing chain replacement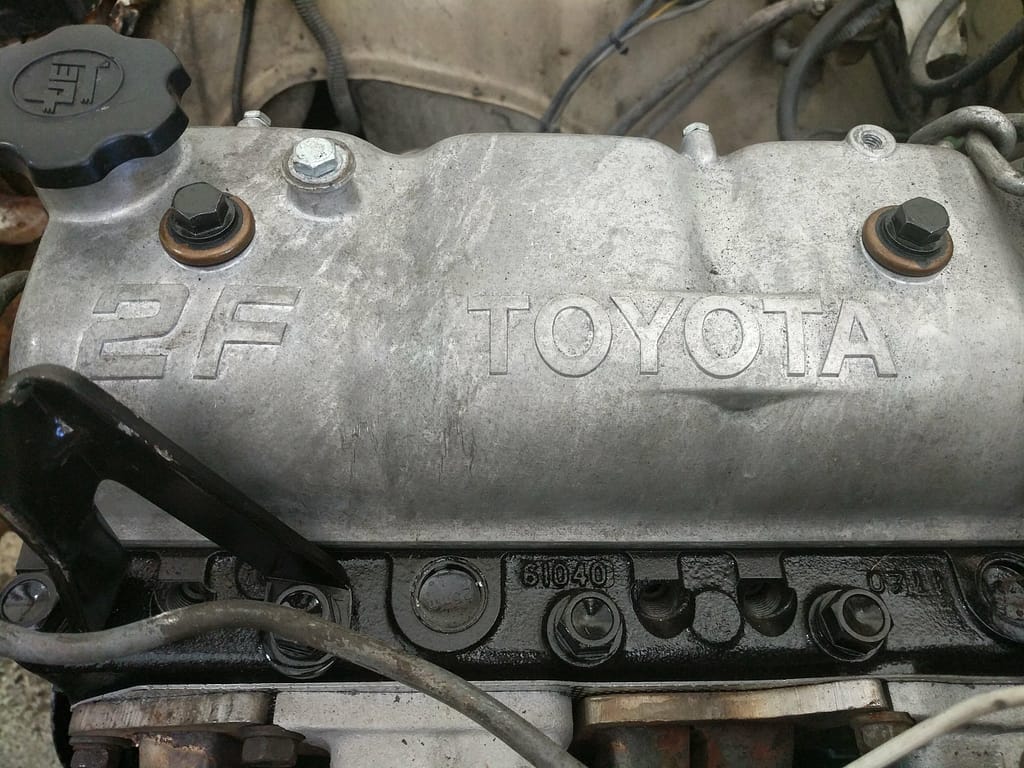 Radiator
Engine overhaul
Air conditioning
Electrical
Head gasket repair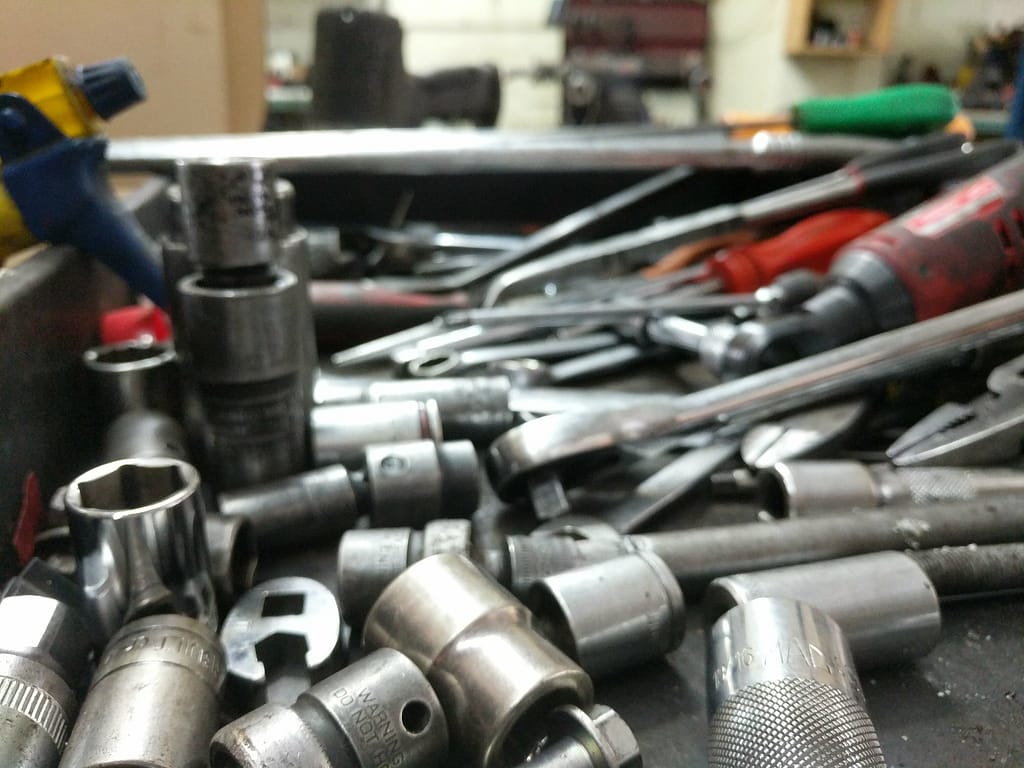 Emissions
Diagnostic codes
Check engine codes